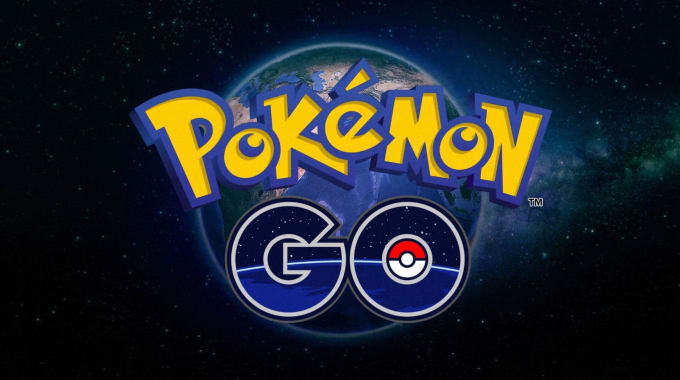 One of the flaws of the game is the lack of a chat to talk with friends and try the Pokemon. The Razer decided to create their own chat system to help the hunters in their adventure. You can try the free web app at the following address:
the web version works very well but is coming even the native version for iOS and Android. Should come out in stores next week.
What do you think of this new messaging system? You'll use it? Will bring benefits to your adventure with Pokemon GO?